Yes! You Can Get Rid of Cellulite Without Surgery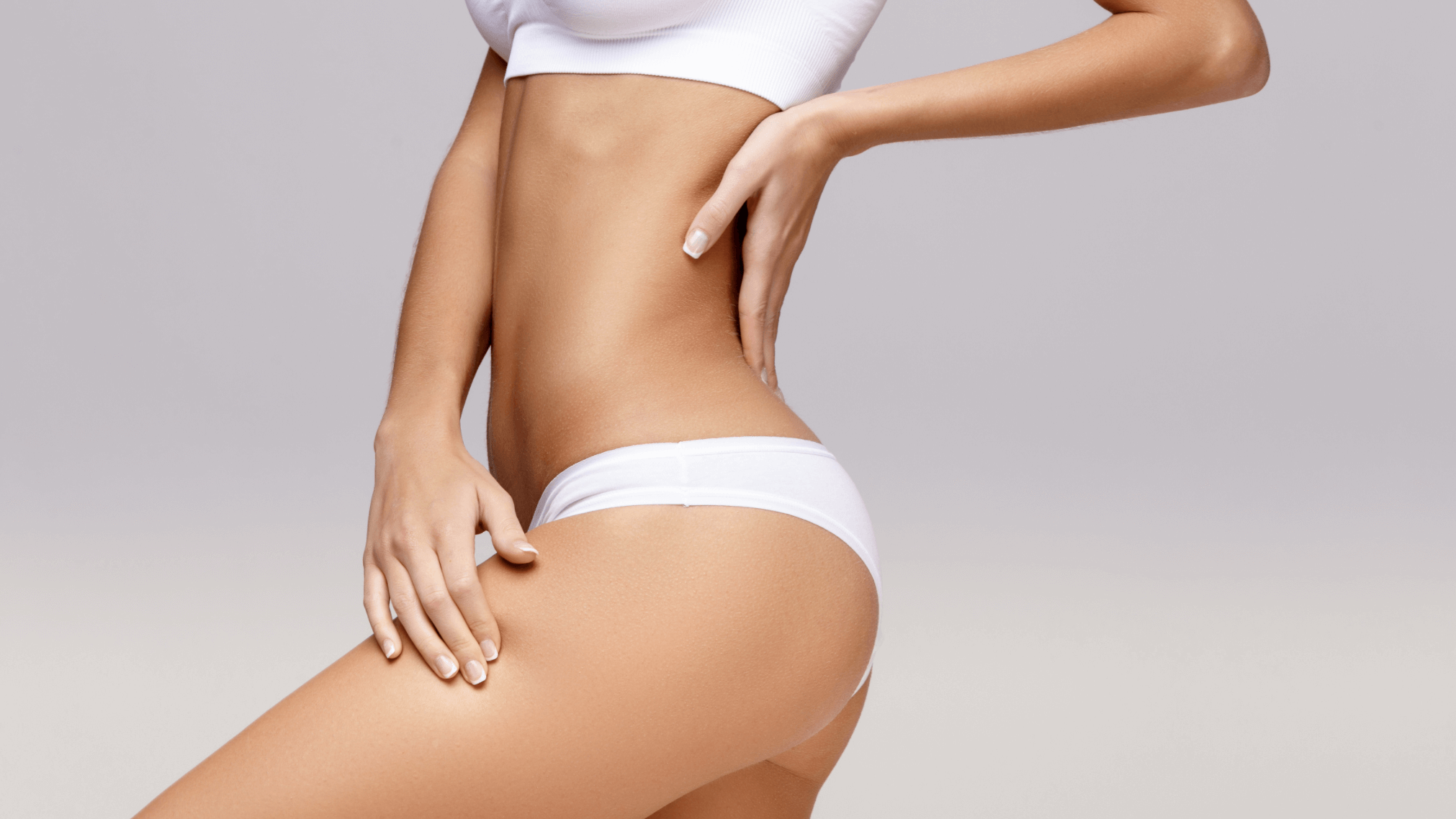 Traditional cellulite removal procedures often require surgery and include practices that are often invasive to the body, such as incisions into the skin and the use of local anesthesia. The recovery period following this procedure can often take longer, and there is also the risk of complications.
Thanks to the latest in aesthetic technology, you no longer have to undergo surgery to get rid of cellulite from around your body. Dr. Clifford Fetters and our team at Health and Wellness of Carmel can help you remove cellulite without surgery through the Accent Prime™ system. This outstanding noninvasive procedure helps remove cellulite without requiring downtime or anesthesia and is suitable for all skin types in Carmel, Indianapolis, and Noblesville, IN.
How does the Accent Prime system work?
Accent Prime is an exciting system from Alma ™that uses radiofrequency or RF energy to remove cellulite. The heated energy combines with a mechanical massage to boost the metabolic rate of adipose tissue, helping to reduce fat cell volume in the region. The radiofrequency weakens the cells that trigger the production of cellulite in various parts of the body.
Eventually, these damaged cells will die off, and your body's natural lymphatic system will remove the old cells, reducing the appearance of cellulite. Your skin will look smoother and healthier without all that cellulite getting in the way.
The process works without requiring any incisions or cuts, and is much easier to recover from than traditional surgical procedures.
Where on the body can cellulite be removed?
Our experts at Health and Wellness of Carmel can use the Accent Prime system on various spots around the body where cellulite might appear, such as the arms, legs, midsection, and other spots.
During your consultation in Carmel, IN, we can analyze your body to determine which areas could benefit from the Accent Prime process. We'll also review the number of sessions your body requires for treatment.
How many sessions are necessary?
You can expect about 5 – 8 treatment sessions for the Accent Prime system to help produce the best results possible. Expect to spend about two weeks between each session. Every session lasts about 20 – 30 minutes on average.
There's also no need for downtime after each treatment. You may notice some irritation around the treated area, but the heating and cooling system in the Accent Prime setup will reduce any pain you might experience.
Is Accent Prime safe to use on your skin?
The Accent Prime procedure is also safe for all skin types. It works for skin Types I to VI. Type I skin is pale and burns easily, while Type VI skin is very dark and tans fast. Patients with different skin types normally respond differently to such treatments, but the Accent Prime setup provides a universal approach to work that is safe and easy to work without harm.
Contact us today to find out if Accent Prime is right for you
Find out if you can benefit from the Accent Prime system at Health and Wellness of Carmel. Dr. Clifford Fetters and the experts here are available to serve people near Indianapolis, Carmel, and Noblesville, IN. We are open on weekdays, so visit us online to schedule an appointment in Carmel, IN.