Holistic, Functional Medical Care in Carmel, IN
At Health and Wellness of Carmel, we believe that nature is one of the driving forces keeping our bodies functioning properly. For this reason, we feel that your medical treatments should also be based on nature. We practice holistic medicine meant to enhance your mind, body, and spirit. Our staff consists of many medical professionals and administrators, all of whom are completely dedicated to providing a patient experience that is unmatched by any other practice.
Learn More
Book Now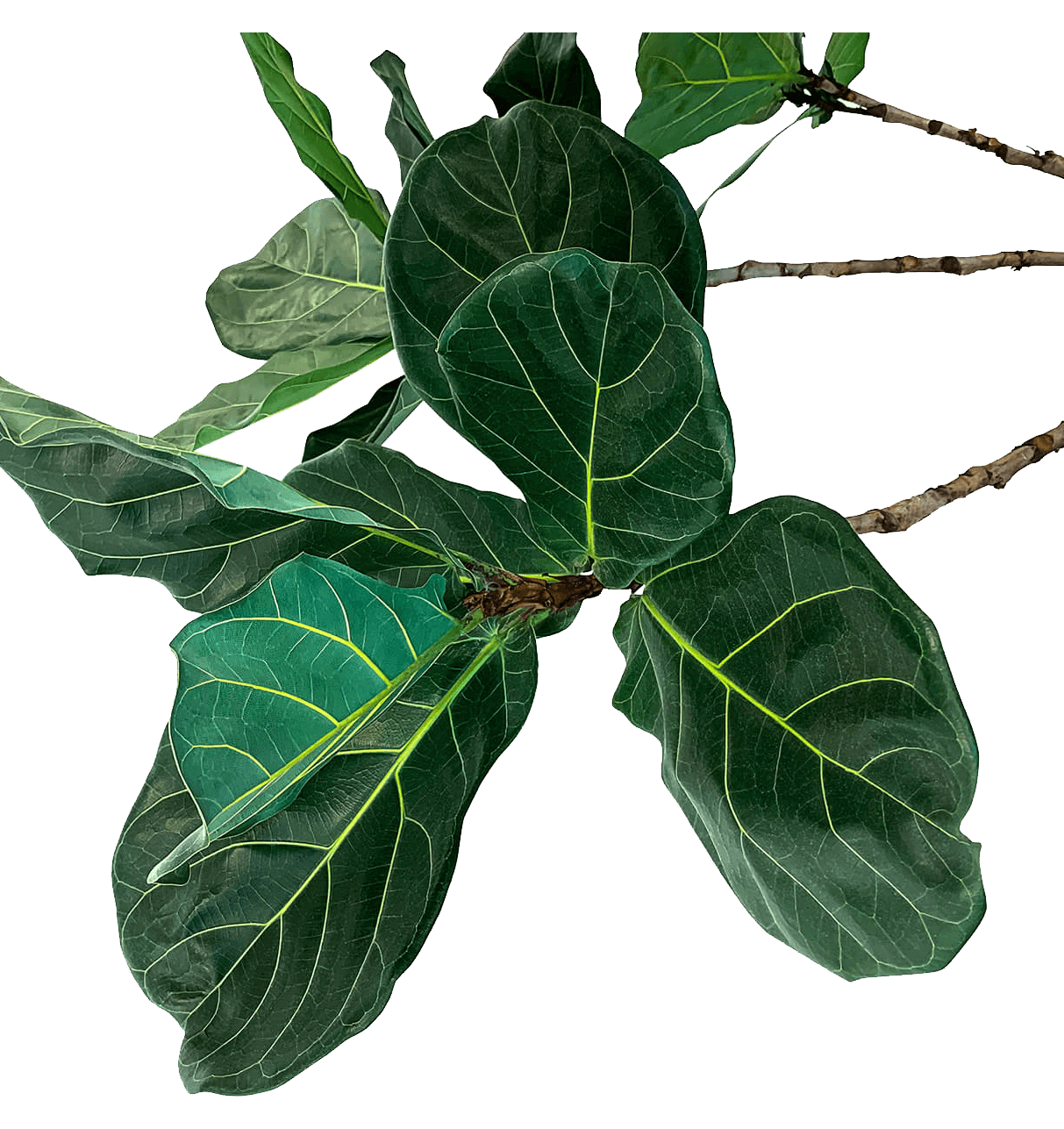 Meet Our Providers
Our talented staff consists of a carefully curated team of medical professionals with specializations ranging across the gamut of medicine. Every last one of us is committed to listening to your unique needs before building out a custom treatment plan that is designed specifically for the requirements of your body. No matter your problem, we have someone who is ready to get to the bottom of it.
Meet Our Providers
Our Services
Take a holistic approach to your health by making full use of our selection of medical services designed to leave you feeling happier and healthier than ever before. Whether through personalized cancer testing, nutritional IV therapies, or any of our other treatments, we always strive to improve the lives of our patients in Carmel, IN. Browse our types of procedures below to discover how Health and Wellness of Carmel may be able to make you feel your absolute best.
Learn More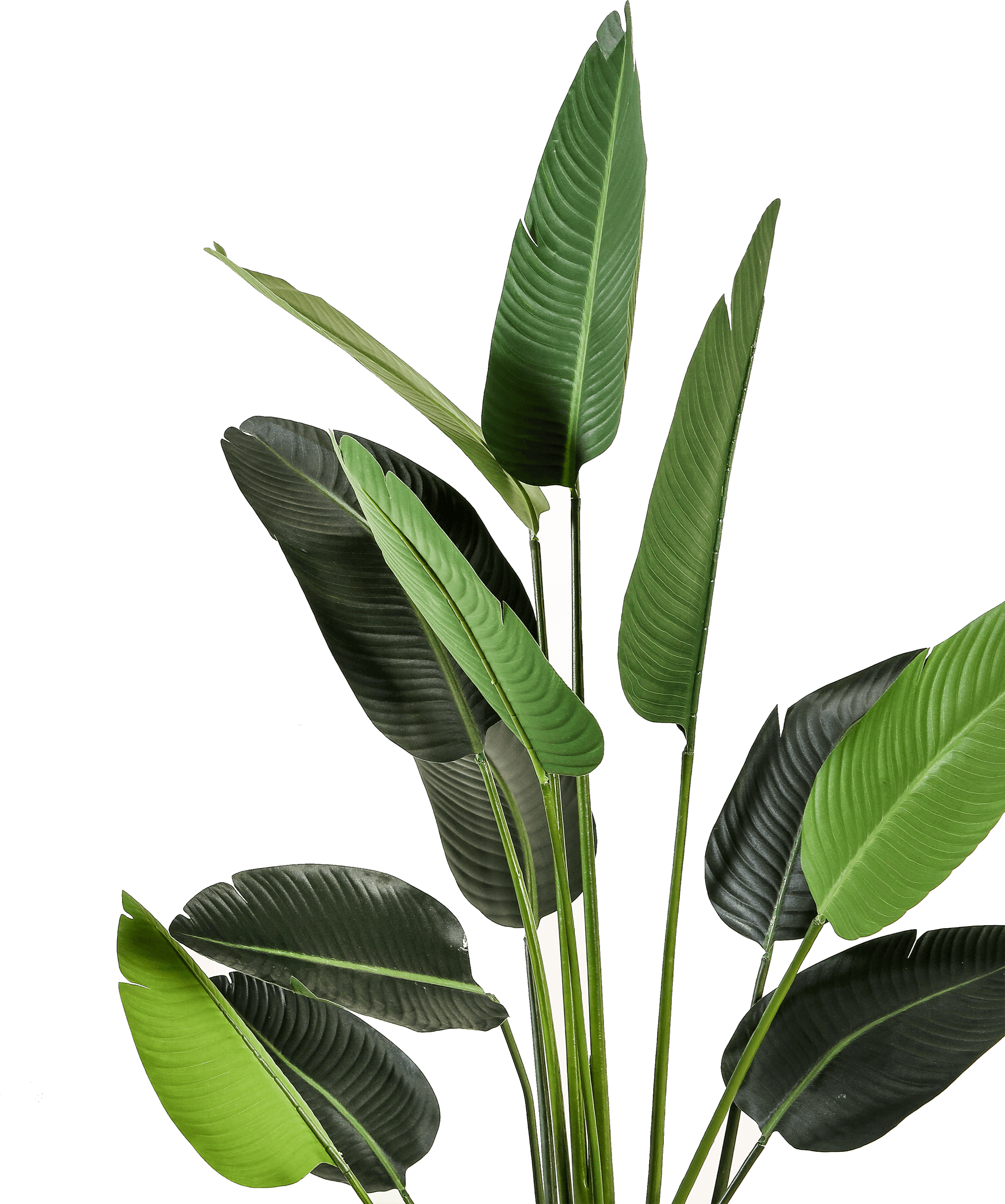 "First phase of laser treatments for skin spots cause by sun on face. Sarah and Abby are very professional and great to interact with during treatment. Process is on going with several treatments ahead.This is a non chemical peel which peels can cause stinging and irritation over days and sometimes weeks. I went home with minor swelling, gone within an hour. This treatment is ideal for me! 5 Stars!"
S.H.
Google
"They asked pertinent questions, listened and made recommendations. I have a dermatologist but she gave me zero ideas on my thinning skin. It's a problem and hope it can be resolved at least somewhat with their recommendations. I feel like they want to help me be as healthy as possible."
E.C.
Google
"The MedSpa services were amazing. Everyone was very nice and professional. My appointment was on time and the scheduling process was flawless. Sarah and Abby made me feel relaxed and they provided a comfortable environment!"
A.M.
Google
"I have gotten answers to health problems I couldn't get elsewhere."
J.S.
Google
"I have been going to the Medspa at Health and Wellness of Carmel LLC and I am very happy with my experience. I have been getting facial rejuvenation and laser hair removal by Sarah Berling and I can't give her enough praise. She is very professional, knowledgeable and answers all my questions that I may have. My skin has never looked and felt so good. Overall my experience each time has been exceptional. I can't wait for my next session with Sarah!"
Anonymous
Office Visit
Learn More
Lorem Ipsum is simply dummy text of the printing and typesetting industry. Lorem Ipsum has been the industry's standard dummy text ever since the 1500s, when an unknown printer took a galley of type and scrambled it to make a type specimen book.

;