Holistic, Functional Medical Care in Carmel, IN
At Health and Wellness of Carmel, we believe that nature is one of the driving forces keeping our bodies functioning properly. For this reason, we feel that your medical treatments should also be based on nature. We practice holistic medicine meant to enhance your mind, body, and spirit. Our staff consists of many medical professionals and administrators, all of whom are completely dedicated to providing a patient experience that is unmatched by any other practice.
Learn More
Book Now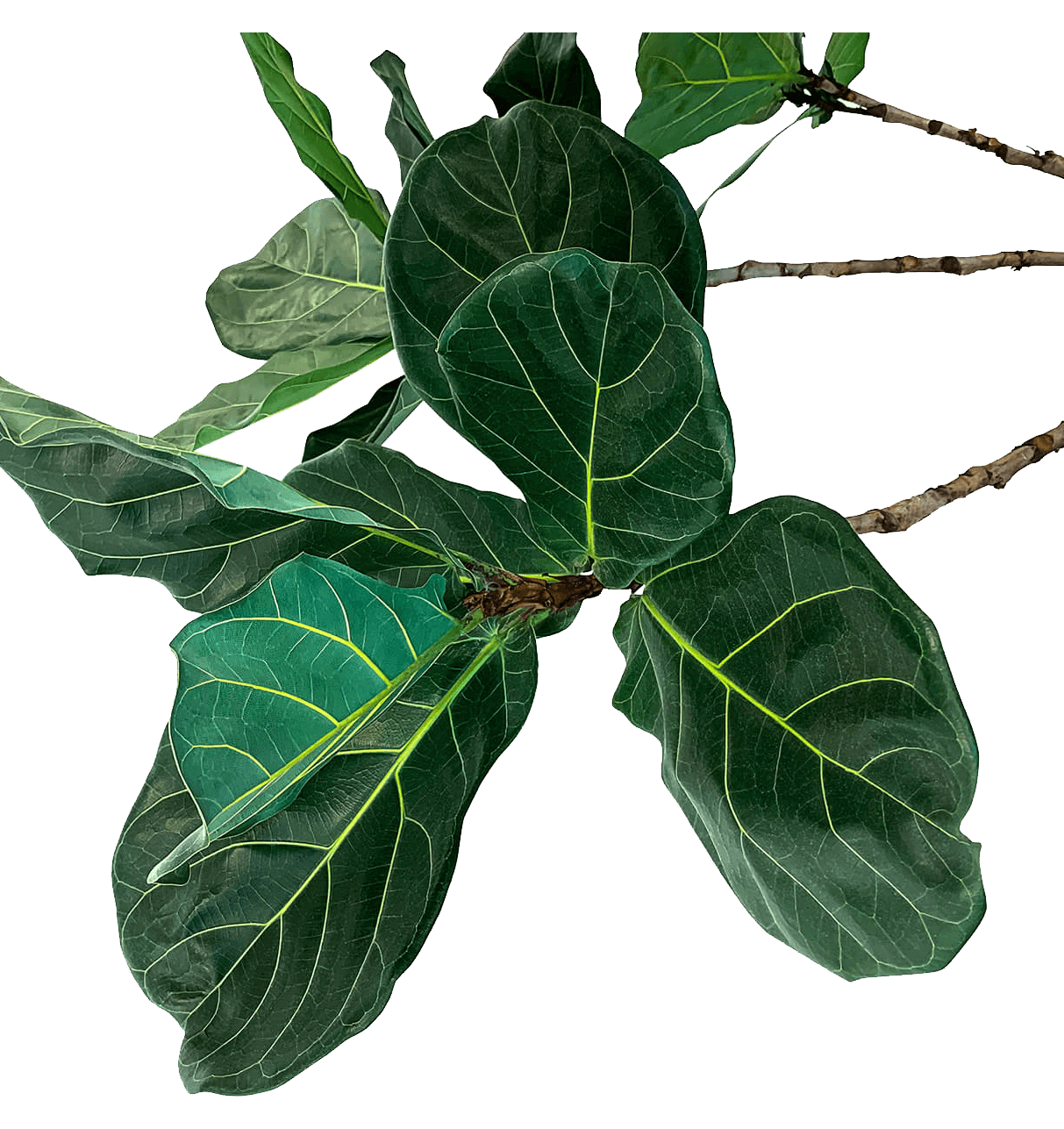 Meet Our Providers
Our talented staff consists of a carefully curated team of medical professionals with specializations ranging across the gamut of medicine. Every last one of us is committed to listening to your unique needs before building out a custom treatment plan that is designed specifically for the requirements of your body. No matter your problem, we have someone who is ready to get to the bottom of it.
Meet Our Providers
Our Services
Take a holistic approach to your health by making full use of our selection of medical services designed to leave you feeling happier and healthier than ever before. Whether through personalized cancer testing, nutritional IV therapies, or any of our other treatments, we always strive to improve the lives of our patients in Carmel, IN. Browse our types of procedures below to discover how Health and Wellness of Carmel may be able to make you feel your absolute best.
Learn More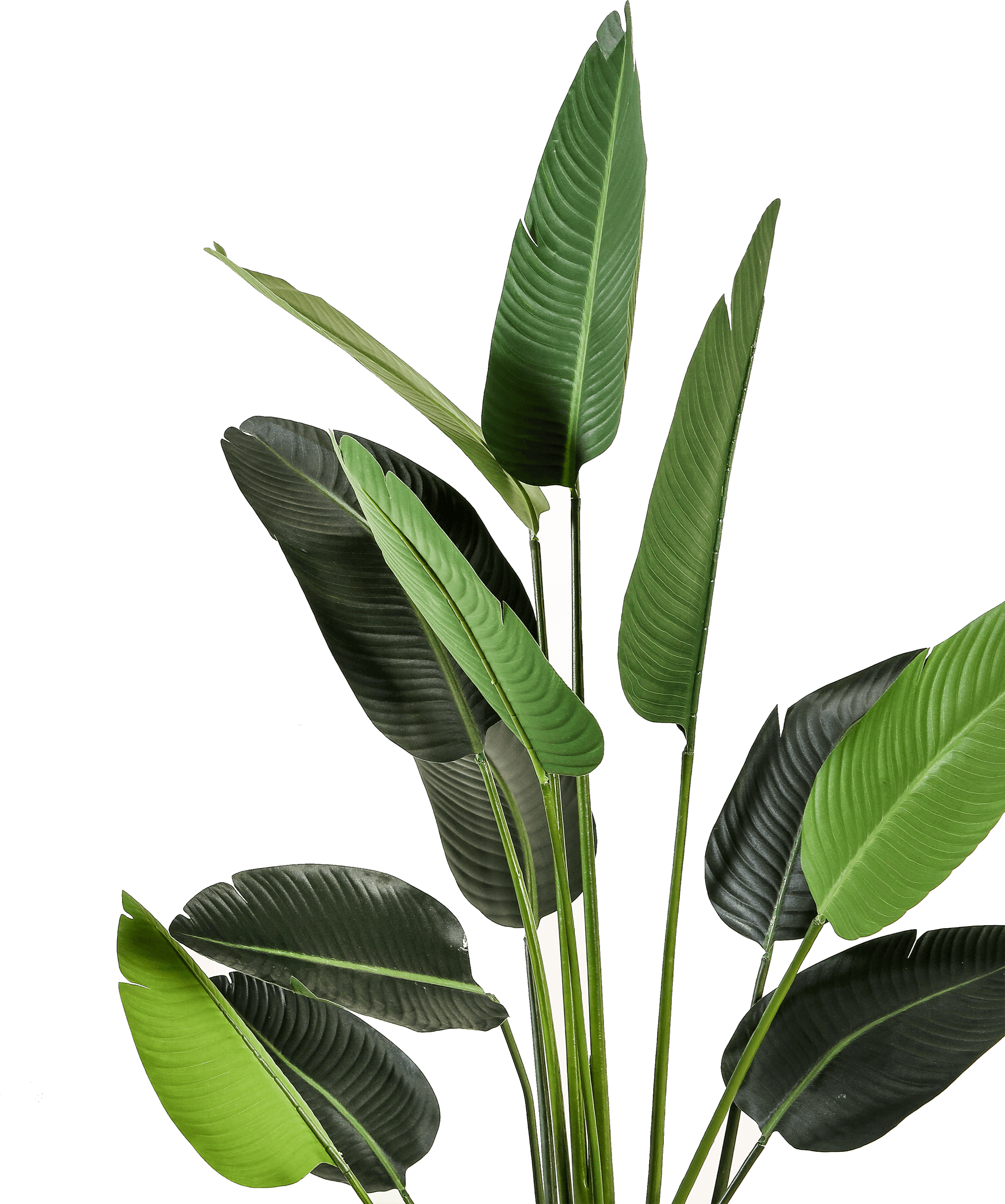 "I thought my journey with Lyme and Hoshimotos was hopeless until I found Health and Wellness of Carmel. The doctors, nurses and staff are so nice and welcoming! They have so much knowledge and are willing to take the time to share! They walk every step with you! I'm so happy and grateful that my path lead me to this amazing group of individuals! Thank you all! ❤️"
A.D.
Facebook
"The Med Spa services are top notch! I had IPL and saw results after one treatment. Brianna and Sarah listened to my skin concerns and helped me determine what treatment would be best. I have always felt overwhelmed with all of the treatment options out there and this helped me determine what might work best for my skin. I definitely recommend the med spa services!"
L.F.
Wellness
"I absolutely loved my experience with Brianna Foster, Medical Esthetician. Brianna did such a fantastic job with my facial and dermaplaning. I will definitely be back to see Brianna!"
A.D.
Google
"I have never been so impressed with the knowledge, efficiency, and positive attitude of every team member I encountered at Health and Wellness of Carmel. I traveled from Wisconsin for a consult with Dr Fetters about my asthma as I was seeking something other than another prescription that didn't work. I received a thorough evaluation in one day of my health, food sensitivity testing, bloodwork, colon cancer testing, pulmonary function testing, a weight management plan, dietician guidance, an IV to destroy bacteria and even a visit to their new Medical Spa, OWN WELLNESS SPA. There, I received a free consult on new technologies to improve find lines and wrinkles, sun damage, facial veins and more! A great, hopeful, ray of sunshine at the end of a long road of many traditional medicine specialists giving me 10 minutes and never fixing the problem. An expensive day but worth every penny!"
C.G.
Google
"Brandy is amazing, very informative, patient, SMART"
L.T.
Google
Learn More
Lorem Ipsum is simply dummy text of the printing and typesetting industry. Lorem Ipsum has been the industry's standard dummy text ever since the 1500s, when an unknown printer took a galley of type and scrambled it to make a type specimen book.

;