HydraFacial is the Skin Refresher You Didn't Know You Needed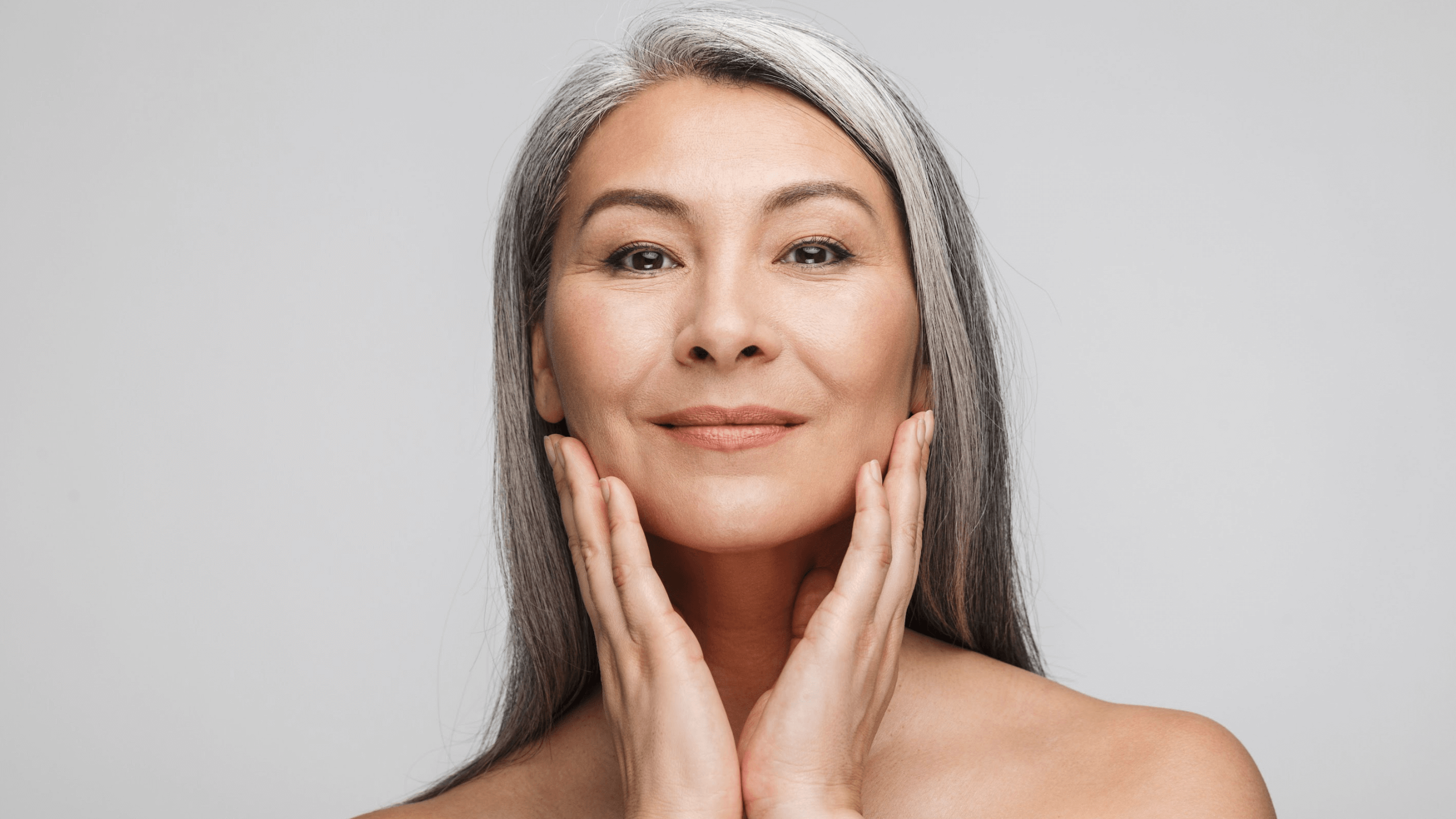 Age and sun damage are two of the most significant factors that lead to lackluster skin. The good news is HydraFacial treatment can refresh your complexion while addressing a wide range of unwanted issues. This unique, multi-step facial is now available at Health and Wellness of Carmel.
HydraFacials use a patented system to cleanse, exfoliate, and extract impurities while infusing your skin with hand-picked serums. Dr. Clifford Fetters is proud to offer this popular facial to patients near Carmel, Indianapolis, and Noblesville, IN. Call now for a skin assessment and receive your custom treatment.
What skin issues can a HydraFacial improve?
Our bodies create fewer proteins like collagen and elastin as we age, two essential elements that keep our skin plump and smooth. Additionally, years of exposure to harmful UV rays can lead to the formation of hyperpigmentation and dry spots.
Cutting-edge HydraFacial treatment can brighten your complexion and improve the following concerns:
Fine lines and wrinkles
Uneven skin texture
Enlarged pores
Oily or congested skin
Brown spots or other types of sun damage
What happens during a HydraFacial?
The first step of our skin rejuvenation process involves cleansing and exfoliating the skin. This helps to loosen dirt, makeup, and other debris that can clog pores and lead to breakouts. Next, a special suction device removes impurities from the pores, including small but stubborn blackheads and whiteheads.
The final step is a HydraFacial infusion, during which advanced serums are applied to the skin. These serums can address different cosmetic concerns such as wrinkles, age spots, and dryness based on your individual needs.
Is there any downtime after a HydraFacial?
There is no downtime required after HydraFacial treatment in Carmel, Indianapolis, or Noblesville, IN. Some mild redness is expected afterward, but this should resolve within a few hours. You can apply makeup and resume all normal activities right away. Our patients even plan their HydraFacials around important events and special occasions.
Best of all, there are no other side effects associated with this facial. Patients at Health and Wellness of Carmel report seeing an improvement in their skin almost immediately after their custom skin rejuvenation sessions. Almost anyone who wants to feel refreshed and renewed is a good candidate for HydraFacials.
How often should I get a HydraFacial?
Try scheduling a HydraFacial every 4 – 6 weeks for optimal results. Of course, you may need more frequent sessions if you have very oily skin or suffer from severe acne breakouts. During your initial consultation at Health and Wellness of Carmel, Dr. Fetters can create a treatment plan to achieve and maintain your ideal results. We know that every patient is unique, so we tailor each facial to fit your specific skin type.
Refresh your skin with a HydraFacial
A clear and healthy complexion is within reach at Health and Wellness of Carmel. Our famous HydraFacial can help you enjoy a youthful complexion that feels as good as it looks. Learn more about this life-changing facial by calling to consult with an experienced skin rejuvenation provider in Carmel, IN.
Dr. Clifford Fetters knows how to help patients achieve their cosmetic goals while feeling relaxed and comfortable in our state-of-the-art facility. We welcome patients of all needs and skin types from Carmel, Indianapolis, and Noblesville, IN.