What Kind of Veins Can be Treated With Laser Vein Removal?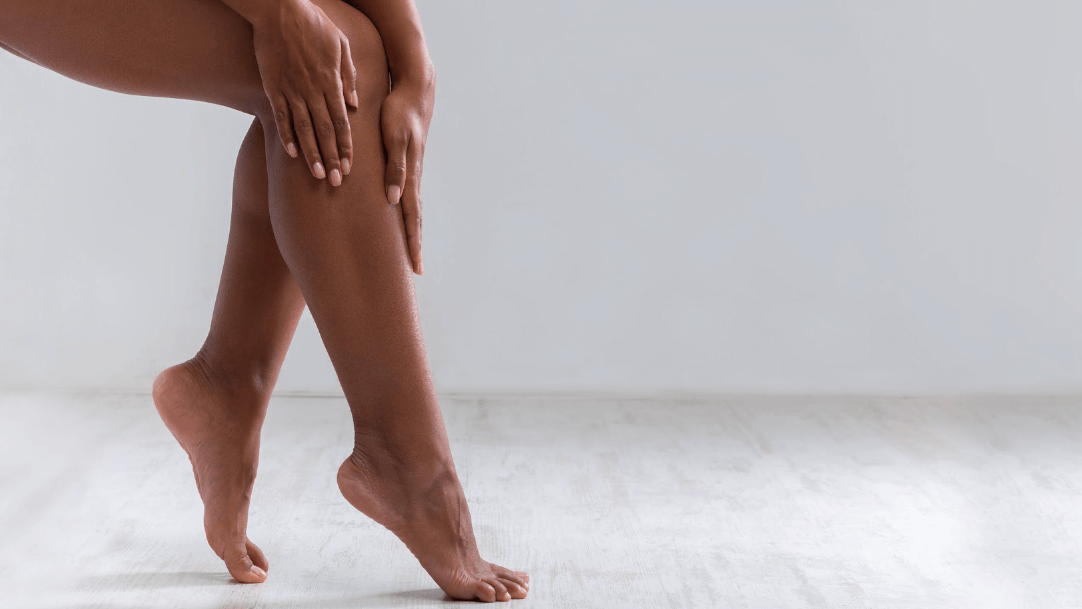 Spider veins (small red, blue, or purple veins that appear on the face and body) can be a source of self-consciousness for many people. If you're tired of trying to cover up spider veins or feel insecure about their presence, laser vein removal may be an effective solution. Laser vein treatment at Health and Wellness of Carmel involves using powerful tools to target spider veins without damaging surrounding tissue.
Dr. Clifford Fetters proudly uses cutting-edge devices like the Harmony XL PRO to address unwanted veins for patients in Carmel, Indianapolis, and Noblesville, IN. Call now to book an appointment and see why so many people trust our friendly staff for vein removal.
Understanding spider veins
Spider veins are small, superficial blood vessels that appear beneath the surface of the skin. They often have a web-like or branching pattern and can be red, blue, or purple in color. While spider veins tend to appear anywhere on the body, they are commonly found on the face and legs.
Spider veins may be caused by genetics, hormone changes, certain medications, or pregnancy. Although harmless in most cases, spider veins may cause physical discomfort or emotional distress. This is why many people seek treatment to remove them.
What is laser vein removal?
Health and Wellness of Carmel offers laser vein removal using the Harmony XL PRO. This device uses heat energy to damage the veins, so they are eventually broken down by the body. Treatment is considered safe and effective, with minimal risk of side effects. Dr. Fetters can perform an assessment and determine a personalized way to treat your spider veins. We also provide pre- and post-procedure instructions so you experience the best outcomes possible.
What are the benefits of laser vein removal?
There are many reasons people turn to laser vein removal instead of traditional treatments like sclerotherapy or surgery. Here's a look at some of the advantages of working with our team in Carmel, IN:
Precise: Laser technology is extremely precise, targeting only the unwanted veins and leaving healthy tissue intact and unharmed.
Noninvasive: Unlike surgical procedures, laser vein removal does not require incisions or long recovery times.
Virtually pain-free: Dr. Fetters ensures the comfort and safety of each patient by taking steps to minimize discomfort.
Quick recovery: Most people return to daily activities almost immediately after vein treatment, although patients should still follow all recovery guidelines as given.
High success rates: Our patients report clearer, smoother skin and a high satisfaction rate with their results.
What happens during a vein consultation?
A consultation is the best way to determine what kind of veins can be managed through laser therapy. During this appointment, Dr. Fetters will assess the size and location of spider veins and discuss your medical history. Though varicose veins can respond well to laser devices, surgery may be recommended for large or bulging veins. We want to ensure your safety before moving forward with any vein treatment.
Manage your spider veins
Spider veins are a common concern for many people, and laser vein removal may be an effective way to reduce their appearance. If you are looking to get rid of spider veins in Carmel, Indianapolis, or Noblesville, IN, the experienced team at Health and Wellness of Carmel can help. Call to book a consultation with Dr. Clifford Fetters and learn more about how the Harmony XL PRO can help you achieve your aesthetic goals.