Want Even-Toned Skin? Consider Hyperpigmentation Treatment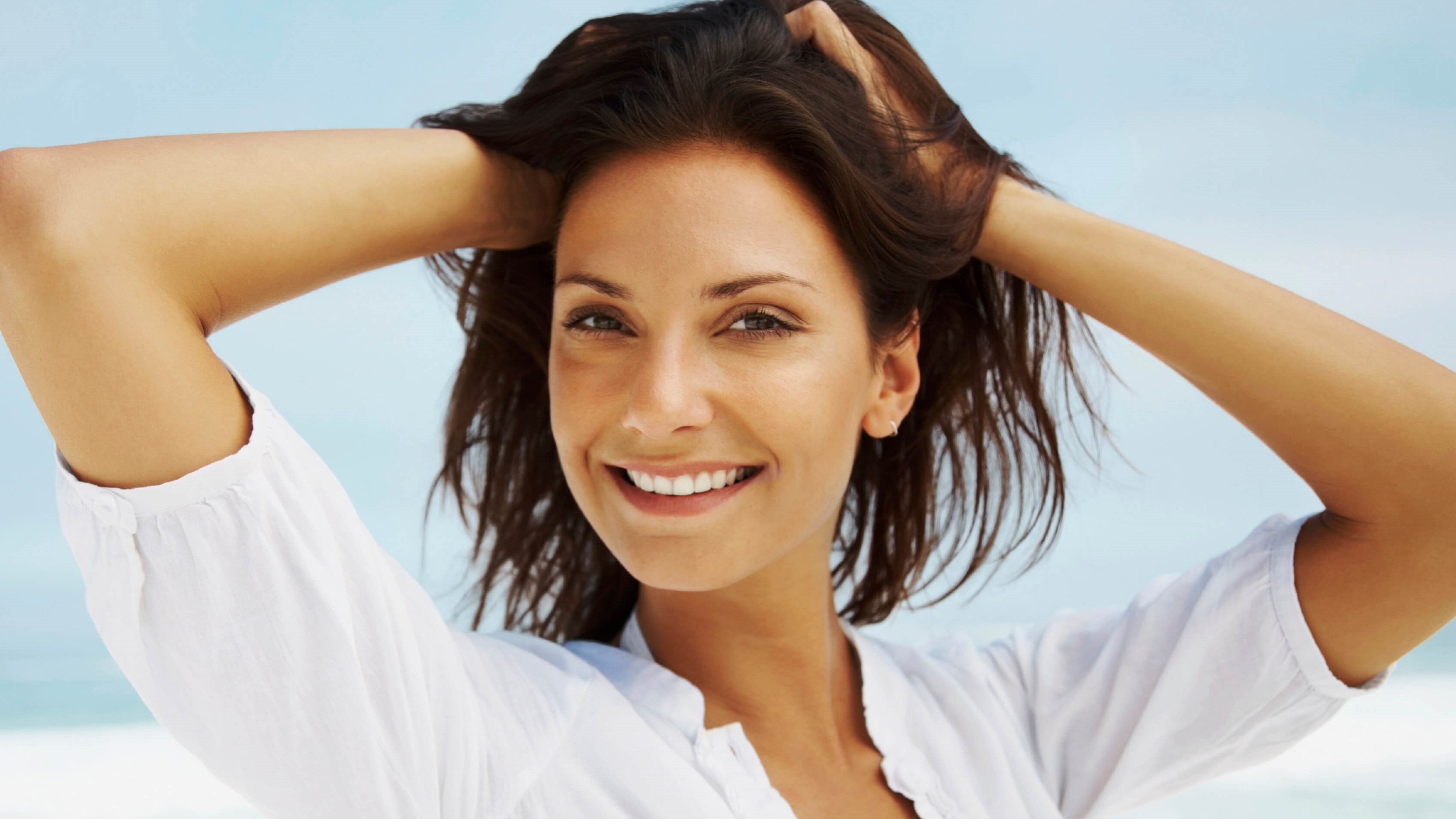 Hyperpigmentation is a common condition where the skin develops darker patches brought on by acne scars, eczema, injury, and psoriasis. These darker areas are normally harmless but change the overall tone of your skin. The good news is that these dark spots don't have to stick around forever. At Health and Wellness of Carmel, Dr. Clifford Fetters and the rest of the team can help you resolve these spots through hyperpigmentation treatments in Carmel, IN.
Hyperpigmentation treatment works for almost all causes
Laser hyperpigmentation treatment is for people in Carmel, Indianapolis, or Noblesville, IN whose dark spots are triggered by many causes, including skin injuries, excess pigmentation production, acne development, excess sun exposure, and the use of some medications.
Most of these dark spots can appear in older persons, including those who are at least 40 years of age. But some dark spots can appear if you are younger, especially if you've dealt with severe acne that has left substantial scarring over the area.
What is necessary for the treatment process?
The goal of resolving hyperpigmentation is to reduce excess skin pigmentation. Hyperpigmentation treatments remove the top layers of skin where the darkest skin cells appear. The skin will recover following the treatment to where the dark spots will become lighter over time, and you may notice significant results after a few treatment sessions.
How does hyperpigmentation treatment work?
At Health and Wellness of Carmel, we use the Harmony XL PRO system to treat those darker spots on the skin. The Harmony XL PRO setup uses narrowband spectrum laser light to absorb and remove excess melanin. The system works in small areas, and provides a cooling effect after application, providing a simple treatment the body can easily manage.
Each session takes about 30 – 60 minutes on average. You will require about 3 – 5 treatment sessions, with each spaced about a month apart from each other. The specific needs you'll have will vary by situation. We can discuss your treatment needs surrounding what fits and how your body can benefit the most.
The process is safe on the body, and it will not cause substantial irritation or harm. You can consult us for further details on how well the practice works and what you can expect from the work at hand.
Contact us today for all of your skin care needs
Hyperpigmentation can be frustrating and annoying, especially if it appears on a highly visible part of your skin. But hyperpigmentation doesn't have to be a problem forever, as an outside treatment can assist you in resolving this concern.
Dr. Clifford Fetters and the rest of the team at Health and Wellness of Carmel offer skin care treatments for patients near Indianapolis, Noblesville, and Carmel, IN, including for hyperpigmentation treatment. Contact today to schedule an appointment to learn more about how our services can work.