Autoimmune Injections for Stroke and Cognitive Decline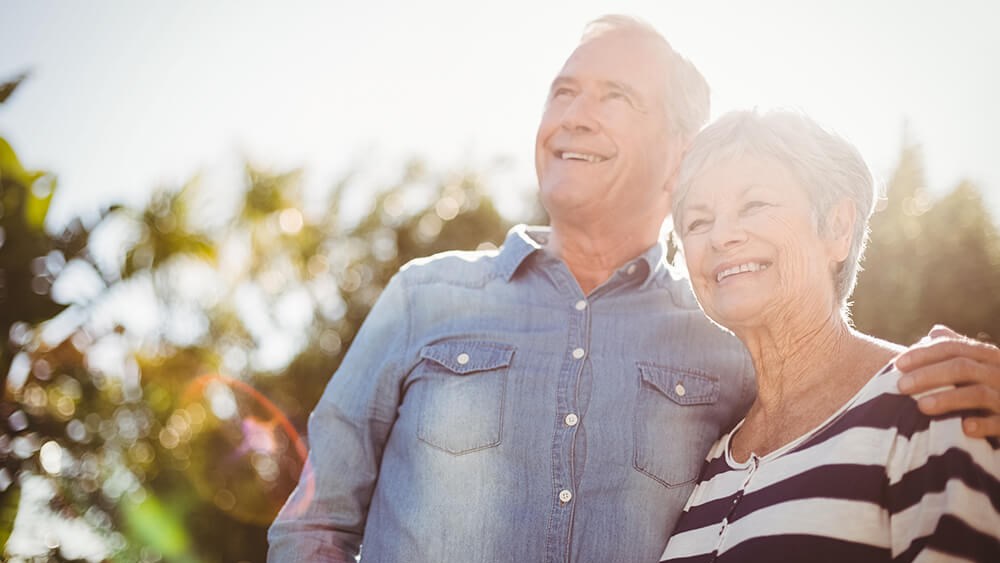 According to the American Autoimmune Disease Related Association, 50 million Americans have a recognized autoimmune disease, which is about 20% of the population (1). With so many of us having them, one wonders what diseases might have an autoimmune component. A few years ago researchers recognizing that stroke and cognitive decline were associated with some of the same biomarkers as autoimmune disease, tested the idea that local injection of a strong autoimmune medicine, etanercept (Enbrel), might have benefit for these conditions (2). The first study was of only three patients but they had improvement within 10 minutes of injection. Researchers then studied this in 629 patients and found significant improvements in the stroke group (3).

Dr. Tobinick who invented this technique until recently had been the main doctor using this medicine off label of stroke and cognitive decline. It turns out that etanercept cannot pass through a normal person's blood brain barrier when given in its traditional way, but this paraspinal injection helps it get into the brain (4). This article explores reasons why Etanercept could indeed cause the dramatic improvement noted by Dr Tobinick.

That said, sometimes a picture, or better a video, is worth a thousand words. Dr. Tobinick who practices in Boca Raton, has posted several videos of people he has treated. To see them click here,
https://www.tobinick.com/tag/perispinal-etanercept/

1. https://www.newswise.com/articles/growing-number-of-autoimmune-disease-cases-reported
2. Tobinick E. Rapid improvement of chronic stroke deficits after perispinal etanercept: three consecutive cases. CNS Drugs. 2011;25(2):145–155
3. Tobinick E, Kim NM, Reyzin G, Rodriguez-Romanacce H, Depuy V. Selective TNF inhibition for chronic stroke and traumatic brain injury: an observational study involving 629 consecutive patients treated with perispinal etanercept. CNS Drugs. 2012;26(12):1051–1070
4. Tracey A. Ignatowski, Robert N. Spengler, et al Perispinal Etanercept for Post-Stroke Neurological and Cognitive Dysfunction: Scientific Rationale and Current Evidence

CNS Drugs. 2014; 28(8): 679–697.