A HydraFacial® Can Help Unclog Facial Pores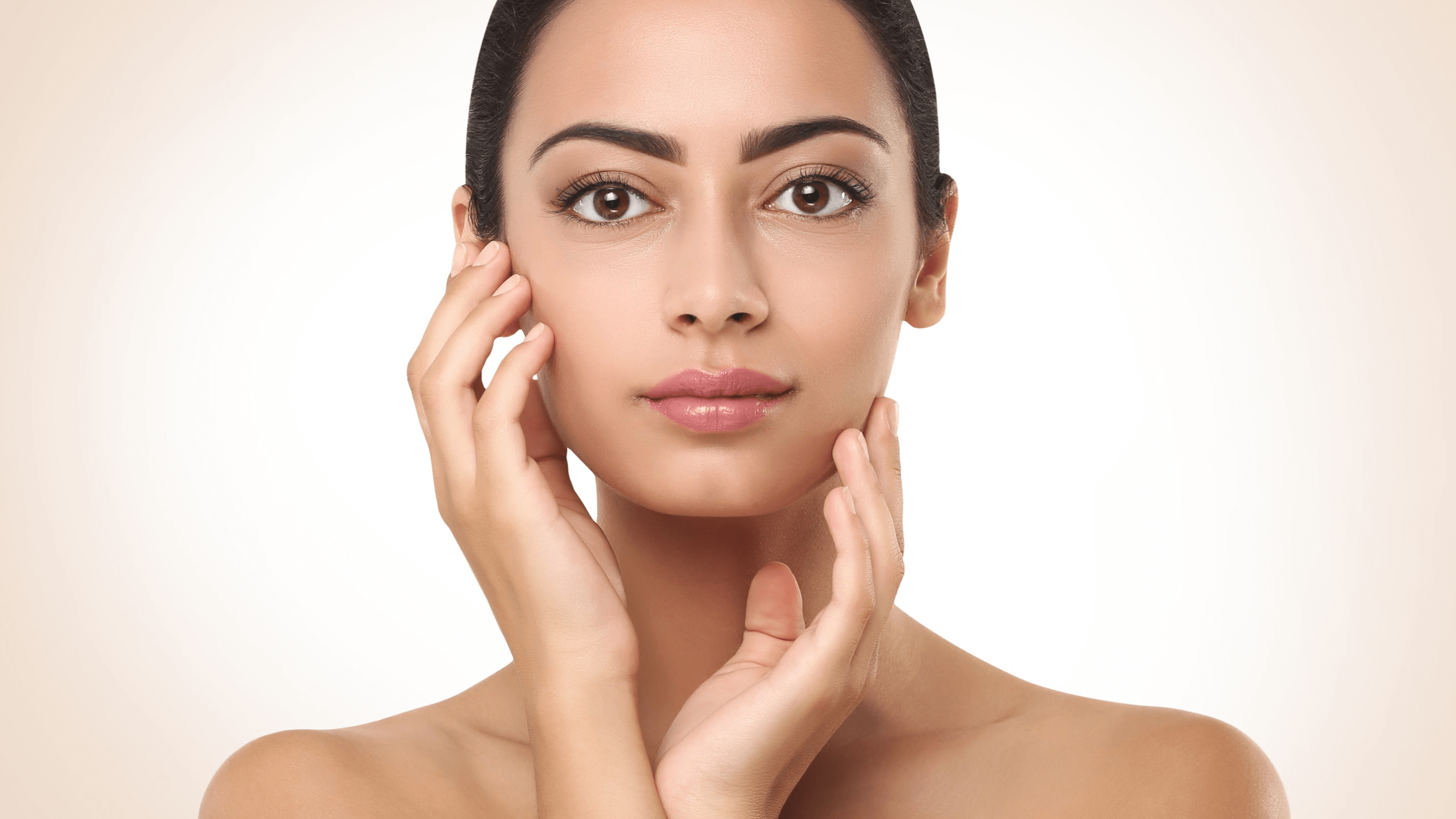 Clogged pores can make your complexion seem dull and uneven. Now, you can restore your healthy glow, thanks to HydraFacial treatments at Health and Wellness of Carmel. The patented Vortex-Fusion technology cleanses your skin, extracts blackheads, and provides hydration in the form of nourishing serums — all at the same time.
Dr. Clifford Fetters and our experienced team use a specially-designed handpiece with a spiral tip that ensures your pores are thoroughly cleansed and unclogged. Call now to book a HydraFacial and see why people near Carmel, Indianapolis, and Noblesville, IN choose to work with our clinic. We understand the importance of getting the results you want through safe and effective skin care solutions.
What causes clogged pores and similar issues?
Clogged pores occur when a combination of dirt, oil, makeup, and other debris accumulate on your skin. When this buildup is not regularly removed, you experience issues like blackheads, whiteheads, enlarged pores, and frequent breakouts.
Over-the-counter exfoliants may not be enough to truly clear your pores or provide lasting results. Plus, some products contain harsh chemicals that irritate sensitive skin. This is when professional treatments like HydraFacials become invaluable.
The HydraFacial difference
HydraFacial treatments are designed to cleanse the skin as well as exfoliate and extract impurities like dirt and oil. The specially designed Vortex-Fusion technology also delivers intensive serums that hydrate the skin and leave you with a radiant glow. After one session at Health and Wellness of Carmel, patients see a brighter, smoother complexion that is virtually free of clogged pores.
Here's why people of all skin care needs in Carmel, Indianapolis, and Noblesville, IN choose our HydraFacials:
Quick and easy solution for clogged pores
Improve skin texture and tone
Enhance natural glow
Safe for all skin types and colors
No recovery or downtime is needed
What to expect during a HydraFacial appointment
Dr. Fetters or a member of our team always begins aesthetic treatments with a consultation so we can review your goals and discuss the best approach for your skin. So, if you have clogged pores, blackheads, acne breakouts, or other concerns, we can design a plan that helps meet your specific needs. Once the treatment begins, you may feel a gentle suction as the handpiece moves over your skin.
The entire HydraFacial process generally takes less than an hour, and results are visible almost immediately. Patients resume normal activities right away — no downtime or recovery time is needed. However, we recommend protecting your skin from UV exposure to prevent sun damage. We also suggest scheduling follow-up appointments as needed.
How many HydraFacial treatments do I need?
Though a single HydraFacial session produces excellent results, Dr. Fetters recommends a series of treatments spaced several weeks apart for the best possible outcomes. This is because oil and debris may continue to accumulate in the skin over time. We may also suggest ongoing maintenance throughout the year to keep your skin looking healthy, vibrant, and youthful for as long as possible.
Unclog your pores with our innovative HydraFacial
Blackheads and breakouts have met their match with the innovative HydraFacial. If you are ready to unclog blocked pores and achieve healthy, nourished skin, call Health and Wellness of Carmel for an appointment today. Your complexion deserves the very best. Dr. Clifford Fetters proudly serves patients in Carmel, Indianapolis, and Noblesville, IN, and strives to exceed expectations with every visit.