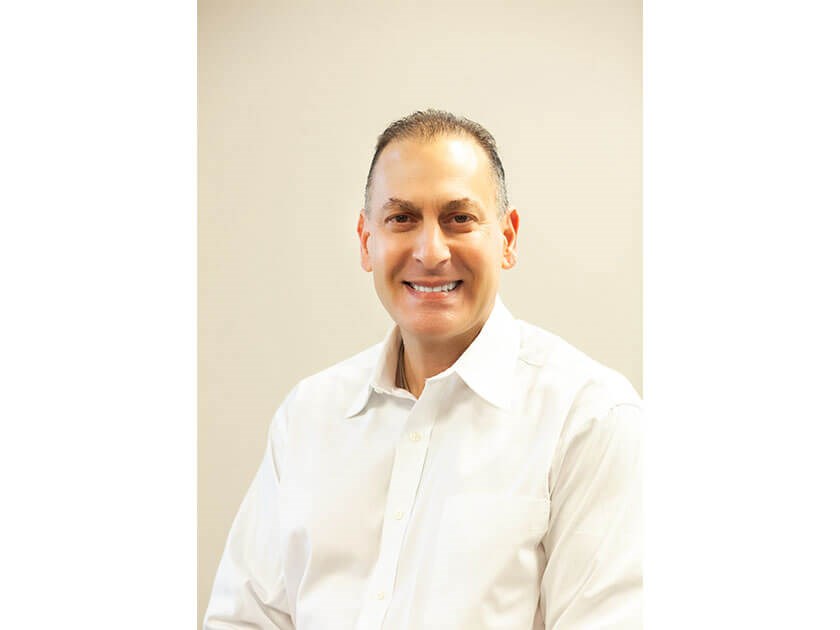 Health & Wellness of Carmel is excited to welcome back Marc Margiotta!
He specializes in therapeutic tissue manipulation including myofascial release, prolotherapy, PRP facial and hair rejuvenation, micro needling and homeopathic injections.
He is an expert in pain management and has performed over 20,000 injections.
Marc will be providing these therapies under the instruction and supervision of our licensed medical providers.
Call to schedule with Marc today!
Related Post