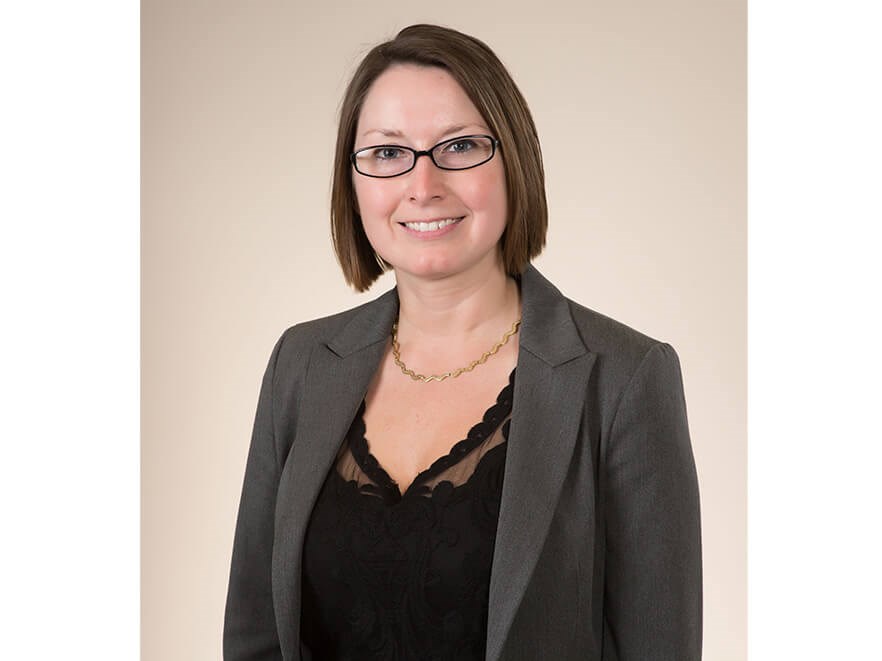 Leila Reed is a nationally certified Physician Assistant. She completed her undergraduate studies at Purdue University where she earned a Bachelor of Science degree. She completed her Master of Physician Assistant Studies at Butler University where she received training in dermatology, family medicine, mental health, emergency medicine, surgery, internal medicine, pediatrics, and women's health.
Leila has over 12 years of emergency medicine experience as a PA. She treated a multitude of metabolic, cardiovascular, neurological, and surgical emergencies. It was during this time that she developed an interest in a more functional medicine-based approach to treating patients.
She has experience treating complex illnesses and patients of all ages. Leila enjoys the challenge of getting to the root cause of chronic disorders. She is passionate about naturopathic adjuncts to cancer care, pediatrics, disease prevention, mental health, women's health and more.