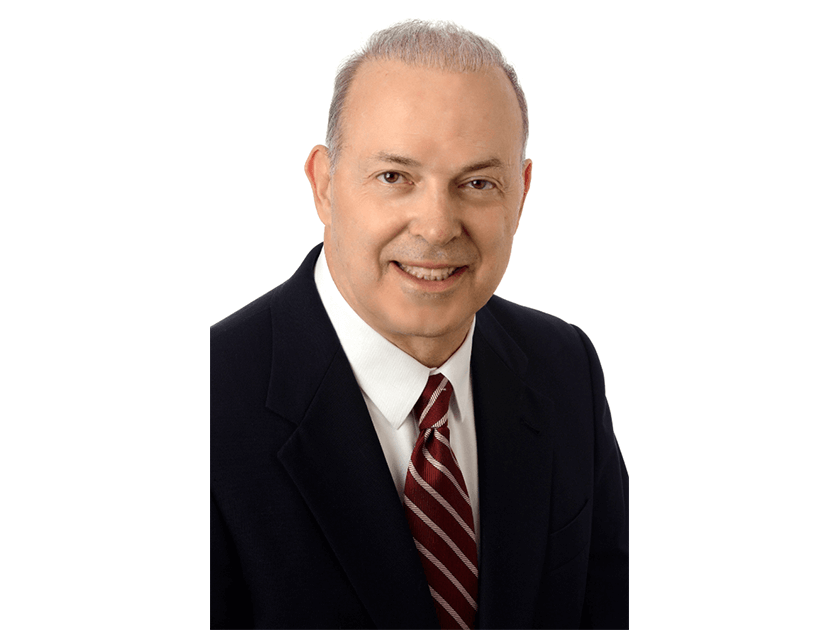 Dr. Clifford Fetters specializes in personal life healthcare for both children and adults. His unique focus is integrating the latest discoveries in science with a practical application of functional medicine, nutrition, natural, and energy medicine. His ultimate goal is to guide his clients on a path to ultimate wellness without the use of prescription drugs.
Dr. Fetters grew up in Fort Wayne, Indiana. He graduated Summa Cum Laude from Indiana State University. He then completed his family practice residency at Fort Wayne Medical Education. He moved to Carmel, Indiana and started practicing traditional medicine. He was with Family Physicians of Carmel for nearly two decades. He took over the practice from senior partner, Dr. Terry Frederick. Dr. Fetters has never forgotten his parting words: "Prescription drugs are poison, use them wisely, use them sparingly, and always try to find a better way." It was not many months into practice before Dr. Fetters learned what his esteemed colleague was referring to ... many medical conditions and diseases were being treated by prescription drugs without regard to the science and biology taught in undergraduate training and medical school. Teenage acne and postmenopausal women were being treated with birth control pills. Type II diabetics were being treated with insulin, and asthmatic patients were being treated with long-term steroids. His burning desire was to treat all chronic illnesses and conditions by correcting the underlying physiology and use prescription drugs only for the acute illnesses for which they were intended. In 1989, Dr. Fetters was instrumental in treating postmenopausal women with bioidentical hormones. He organized a movement to encourage insurance companies to pay for hormone blood levels. In the early 1990s, Dr. Fetters pioneered an intense screening and treatment program for insulin resistance that resulted in the near elimination of diabetes from his practice. His extensive research through conferences, journals, books, and face-to-face interactions with thought leaders in functional medicine has allowed him to develop treatment programs for virtually all chronic conditions and symptoms that afflict Western civilization.
In 2006, Dr. Fetters started Health and Wellness of Carmel to fulfill his dream of providing holistic, functional medicine for the Midwest. It has become a nationally recognized center of excellence where medical doctors, osteopaths, and naturopaths combine their talents to provide individualized health plans to treat complex medical illnesses, as well as providing expertise in achieving and maintaining optimal wellness.
Reviews
"Dr. Fetters and Dr Weber take time to test and diagnose me when I am not feeling well. The staff is very kind and helpful contributing to the positive atmosphere in the office including an office for Lab Corp which handles their blood draws for further testing."
J.P.
Google
"Dr. Fetters has an uncanny way of connecting with his patients. I'm new to his care, and there was (and continues to be) a bond from the start. He's a true professional who has a keen (and correct) view of the world. He doesn't lose his scientific perspective, and weaves throughout the holistic view that helps us live life the best (and healthiest) we can in this imperfect world. I truly appreciate him. And if I ever break a bone (or whatever) doing the crazy things I do in my activities or on my motorcycles or bicycles, he's well connected to those who can put Humpty back together again."
B.M.
Google
"Dr. Fetters and Brandy were excellent and very helpful!"
M.W.
Google
"I have never been so impressed with the knowledge, efficiency, and positive attitude of every team member I encountered at Health and Wellness of Carmel. I traveled from Wisconsin for a consult with Dr Fetters about my asthma as I was seeking something other than another prescription that didn't work. I received a thorough evaluation in one day of my health, food sensitivity testing, bloodwork, colon cancer testing, pulmonary function testing, a weight management plan, dietician guidance, an IV to destroy bacteria and even a visit to their new Medical Spa, OWN WELLNESS SPA. There, I received a free consult on new technologies to improve find lines and wrinkles, sun damage, facial veins and more! A great, hopeful, ray of sunshine at the end of a long road of many traditional medicine specialists giving me 10 minutes and never fixing the problem. An expensive day but worth every penny!"
C.G.
Google
"The Med Spa services are top notch! I had IPL and saw results after one treatment. Brianna and Sarah listened to my skin concerns and helped me determine what treatment would be best. I have always felt overwhelmed with all of the treatment options out there and this helped me determine what might work best for my skin. I definitely recommend the med spa services!"
L.F.
Wellness
Related Posts