Naturopathic Family Doctor
Naturopathic Family Doctor
Looking for a naturopathic family doctor in Carmel, IN? You'll find one here at Health & Wellness of Carmel. We can help you and yours stay healthy naturally in body and mind, and you'll find our services affordable too. Reach out to us or read on to learn more about us and how we can help you and your loved ones live healthy, happy lives!
What does a naturopathic family doctor specialize in?
A family doctor specializes in providing lifelong care for you and your loved ones. This type of doctor will be your first point of contact for healthcare, as a family doctor can diagnose and treat general and common health conditions of the whole person. The doctor can also provide preventive care to keep you well. Anyone of any age can be treated by a family doctor.
A naturopathic family doctor is a family doctor that's further specialized in naturopathic medicine for families. With naturopathic medicine, natural remedies are used to help the body heal itself. For example, therapies like exercise programs, nutritional counseling, and acupuncture are often used.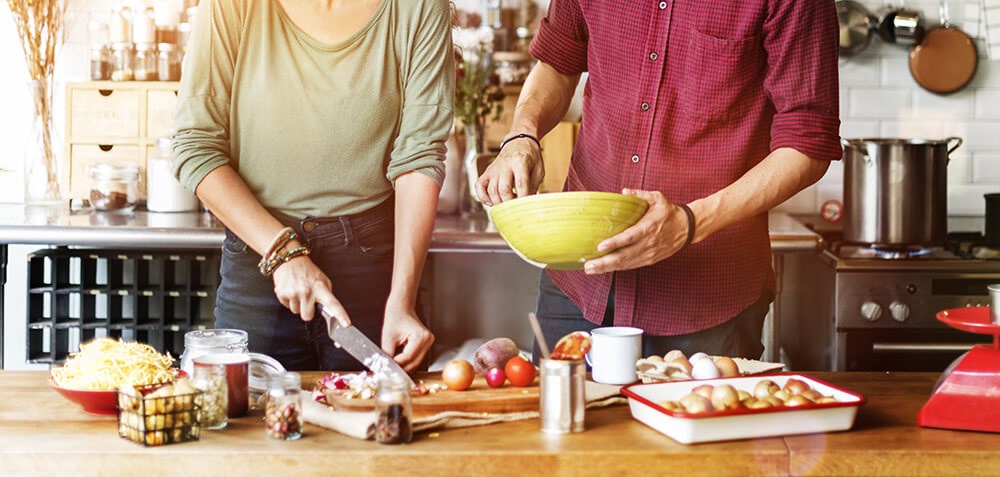 What are the benefits of seeking treatment with a naturopathic family doctor?
With conventional medicine, sometimes just the symptoms of a health condition are addressed, and not necessarily the underlying causes and factors involved. For instance, if a person is suffering from frequent migraines, and if the person seeks conventional medicine, they might be prescribed a medication for the pain, but if the person seeks naturopathic medicine instead, they may be diagnosed with and treated for an underlying condition that's causing the headaches in the first place. An issue like poor sleep could be causing the headaches, and simple lifestyle changes could be the solution.
Also, naturopathic medicine is, of course, very natural, so it doesn't necessarily have the same risks and side effects that come with conventional medicine. It may be complementary to conventional medicine, though, and naturopathic medicine often isn't a substitute for conventional medicine.
Some of the many naturopathic and complementary treatments we provide here at Health & Wellness of Carmel include:
Treatments for drug abuse, stress, anxiety, depression, PTSD, etc.
Weight loss plans
Natural hormone balancing
Exercise plans
Nutritional counseling
And more
Feel free to reach out to us to learn more about any of these services or our other services at Health & Wellness of Carmel.
Do any naturopathic doctors take insurance? Does insurance pay for functional medicine?
Another benefit of naturopathic medicine is how affordable it can be. Also, many naturopathic doctors take insurance, like ours here at Health & Wellness of Carmel. You can check with your insurance provider to see if they will cover your services with us, or you can just give us a call instead so we can see what services you may need and whether they'll be covered. Typically, insurance does not pay for functional medicine, but it may pay for naturopathic medicine.
How can I find a holistic doctor in my area?
One option is to ask family and friends if they would recommend a particular doctor, or you can check online for something like "naturopathic family doctor in Carmel, IN." Of course, you could also just come visit us here at Health & Wellness of Carmel! Our clinic is located near you over at 11900 N. Pennsylvania St, Suite 200 Carmel, IN 46032. You can call us to learn more about us, or you can book a consultation with us, like a nutritional consultation. We'd love to hear from you for any reason, so don't hesitate to contact us today for naturopathic medicine near you.