Homeopathic Doctors
Alternative forms of medicine such as homeopathy are often ruled out prematurely or not considered at all by primary care physicians because it is not within their scope of expertise. However, there are many benefits to homeopathy that you might be missing out on if you just listen to your primary care physician. At Health & Wellness of Carmel, our homeopathic doctors are committed to treating patients of all ages with the utmost care and diligence.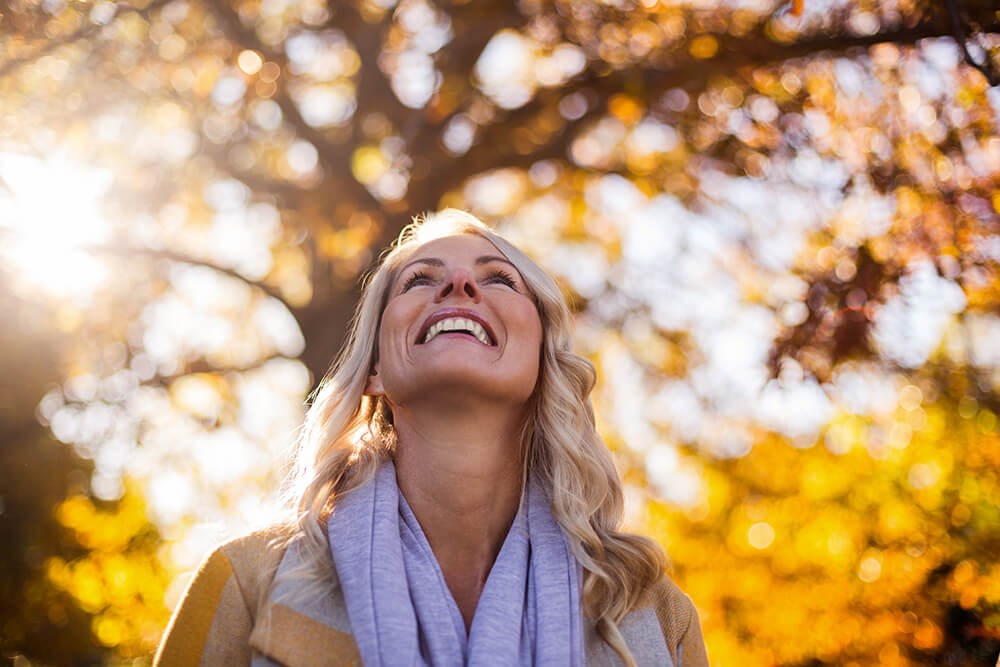 What is a homeopathic doctor?
Homeopathic doctors use medicine and medical treatments that promote the body's capacity to heal itself with the help of small amounts of natural substances like plants and minerals. Homeopathic doctors are as qualified as any other doctor, as they require a doctorate in medicine or osteopathy to be licensed and certified as a homeopathic doctor. The practice of homeopathy is based on the "like cures like" principle of healing, in which it is believed that a natural substance that produces similar symptoms in healthy people as an illness is an effective solution for curing that illness. For example, since onions often make the eyes water, they are used in very small quantities for some allergies. Homeopathic doctors also believe that doses of medication are more effective the lower they are, based on the law of minimum dose.
How do I find a homeopath doctor in my area?
These days, you can simply find the nearest homeopathic doctor in the Carmel IN area by doing a voice search or typing in "Homeopathic doctor near me" when you do a Google Search on your phone. You will find that Health and Wellness of Carmel is one of the top-rated providers on the list. Of course, our homeopathic doctors at Health & Wellness of Carmel would be more than happy to serve you with natural and holistic care.
Are homeopathic doctors covered by insurance?
Because homeopathy is not a traditional form of medical practice, some medical insurance providers do not always consider it a necessary medical service, especially if the homeopath is not certified or a licensed professional. As such, it would be a good plan to check with your insurance provider directly to see if they will cover homeopathic treatment. For our part, we will work very hard to verify your coverage. Our homeopathic doctors are fully certified and licensed, so that will not be a problem.
However, if your insurance provider does not approve coverage for your homeopathic treatment, we do offer flexible financing options through CareCredit so that you can still receive the many benefits of homeopathy without breaking the bank. We also offer various specials and promotions which can be viewed on our Specials page, along with the relevant sign-up information.
What does a homeopathic doctor at Health and Wellness of Carmel treat?
Our homeopathic doctors at Health & Wellness of Carmel can treat numerous conditions, illnesses, and injuries including allergies, anxiety, bruises, candida, chronic fatigue syndrome, cold and flu symptoms, depression, fibromyalgia, insomnia, irritable bowel syndrome, Lyme disease, migraines, premenstrual syndrome, strep throat, and rheumatoid arthritis, to name a few! If you would like to know if homeopathy would help you, we invite you to make an appointment with one of our homeopathic doctors!
What are the benefits of homeopathy?
One of the most significant benefits of homeopathy is the lack of toxic side effects experienced with treatment, as opposed to more traditional medicine. This is because homeopathic medicine is completely natural and aims to boost your body's own healing capacities. Homeopathic doctors treat their patients holistically, as whole persons, instead of simply focusing on the isolated set of symptoms or conditions that the patient has. This affords homeopathic doctors a unique perspective on what might be causing your set of symptoms, which might be prematurely ruled out or not considered by your primary physician because of a difference in training. Homeopathic doctors focus on environmental influences, your personality, emotional and mental health, genetic predispositions, and more before deciding on which medicine is best for you.
If you would like to learn more about homeopathy at Health & Wellness of Carmel or would like to book an appointment, we would love to hear from you! Health & Wellness of Carmel is located at 11900 N. Pennsylvania St, Suite 200 in Carmel, Indiana and is open Monday to Friday from 8:00 AM to 5:00 PM.