Holistic Medical Wellness Center
Holistic Medical Wellness Center
If you've been looking for your local holistic medical wellness center in Carmel Indiana, then you've just found it with Health & Wellness of Carmel! We can take care of your body, mind, and spirit here so you can live your healthiest, happiest life, free of ailment and affliction. Call us or come visit us to learn more about our services and our clinic near you!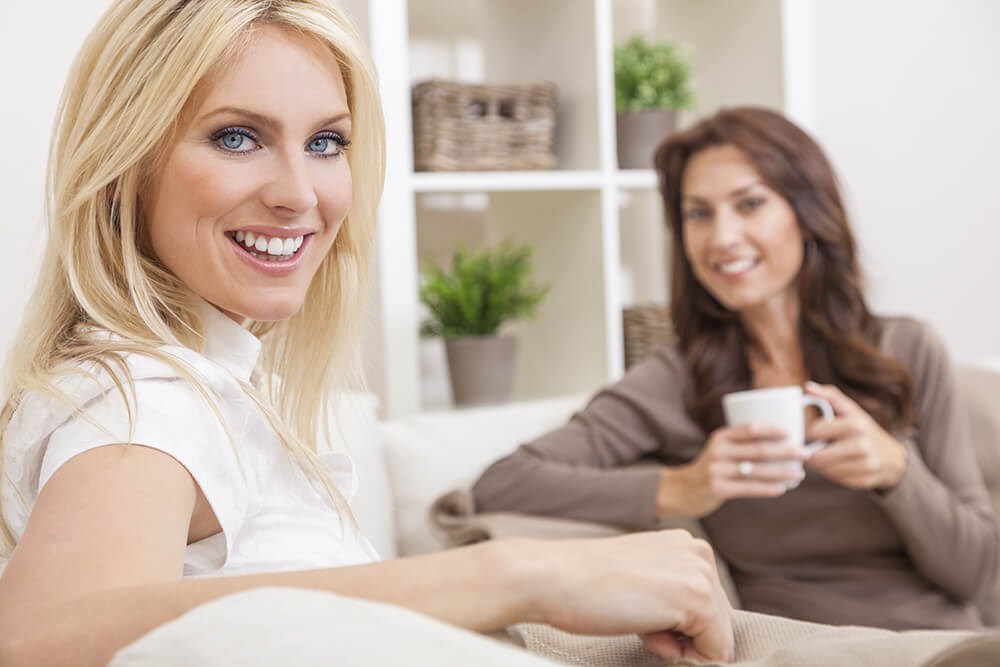 What is holistic wellness?
Holistic wellness is all about the health of the whole body: the body, mind, and spirit. At a clinic like Health & Wellness of Carmel, the aim is to help patients achieve optimal health and wellness that can only happen if each of the components of the whole body are addressed and balanced. An imbalance in one of the areas can affect other areas and overall health. With holistic medicine, all forms of medicine are considered, including conventional medicine and alternative therapies.
What are the benefits of seeking treatment at holistic medical wellness centers?
With conventional medicine, quite often it's just the symptoms of a health condition that are addressed, and not necessarily the underlying causes and contributing factors. For example, a patient suffering from constant headaches may seek conventional medicine and be prescribed a medication, but if the patient seeks out holistic medicine instead, they may be diagnosed with and treated for an underlying condition that's causing the headaches in the first place. This could be something like poor sleep that can be treated with lifestyle changes. A combination of treatments and habits like healthy eating, psychotherapy, homeopathy, etc. may be precisely what the patient needs.
What holistic wellness services do you offer at your clinic?
Here at Health & Wellness of Carmel, we can provide comprehensive holistic wellness for a healthy, happy life overall. We do this with various services like:
Natural hormone balancing
Supplementation with natural supplements
IV therapy like vitamin C therapy
Substance abuse treatment for drugs or alcohol
Treatments for stress, anxiety, depression, PTSD, etc.
Weight loss plans that factor in individual health and lifestyle needs
Lifestyle guidance for better sleep and other healthier habits
Nutrition consults and full meal plans
Thyroid treatments
Immune support therapy
And more
Actually, there's even more to holistic medicine than that. Love and support can help a patient heal spiritually and mentally, and this can affect the body physically. We can provide and help you find all the support you'll need here at Health & Wellness of Carmel.
What should I expect during a holistic medical and wellness visit?
During a visit with us here at Health & Wellness of Carmel, you can expect us to spend at least an hour with you so we can gain a full understanding of who you are and how you are doing. We'll seek to understand your general health, any conditions affecting your health, and the possible causes and contributing factors behind any conditions you have. We'll evaluate your mental and emotional health in addition to your physical health, and we may suggest some harmless tests to help us learn more. Once we have a good understanding of your health and any issues with it, we can begin discussing treatment and therapy options.
Do you have a holistic medical wellness center in Carmel, Indiana?
Yes, we do! Health & Wellness of Carmel is located over at 11900 N. Pennsylvania St, Suite 200 Carmel, IN 46032. You can call us at (317) 795-1516 to learn more, or you can book a consultation with us, like a nutritional consultation. We'd be happy to hear from you for any reason, so don't hesitate to contact us today if you believe as we do that we can help you with your health and wellness.