Holistic Doctor
When you think of just how many medications cause side effects, including the possibility of addiction, you may question how safe medical intervention really is. You have other options besides drugs and invasive treatment options, though. The doctors of Health & Wellness of Carmel give Carmel and the surrounding region a natural way to correct pain and other health concerns.
What Is a Holistic Doctor Called?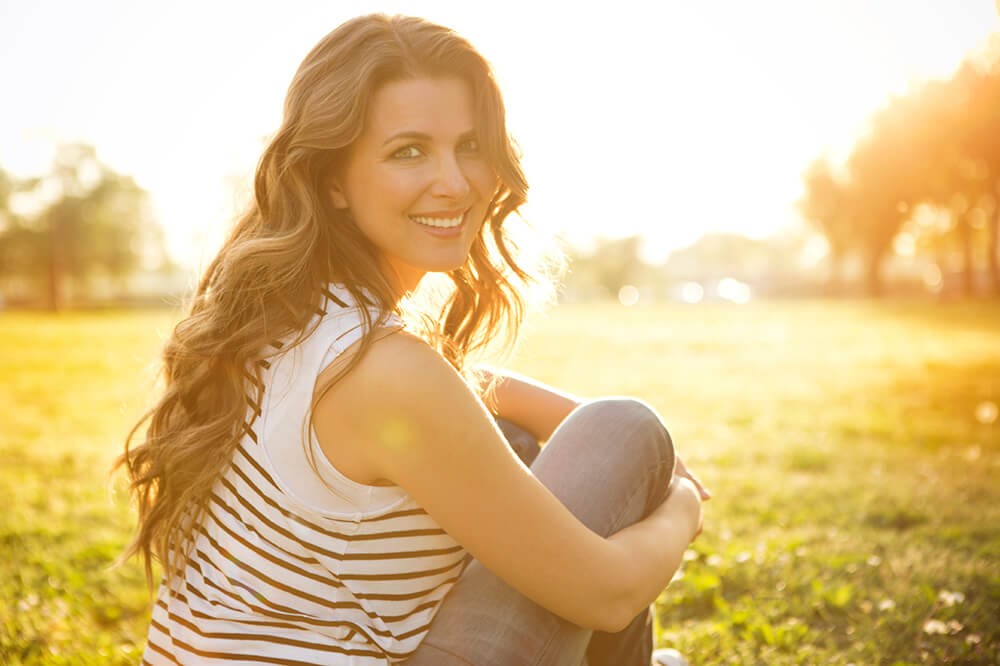 One name for a holistic doctor is an alternative medicine practitioner. You may also refer to one as an integrative physician or a naturopathic doctor. No matter what you refer to them as, they all possess a medical degree. They have specialized training in traditional medicines in addition to completing their required courses to become a doctor. Their extra training focuses on subjects like physical, spiritual, and emotional wellness. These doctors learn about natural methods to encourage healing and improve overall health.
Are Holistic Doctors Covered by Insurance?
Every insurance is slightly different, so it depends on your policy. In some cases, alternative treatments are partially covered. For instance, insurance companies include acupuncture, massage, chiropractic, and other similar treatments on some of their policies at a reduced cost to patients. Basically, a patient can expect to pay at least some of the cost, if not all. It appears a majority of policies that cover holistic medicine are policies provided by large employers.
What Do Holistic Doctors Treat?
A holistic doctor may treat chronic pain conditions. Regenerative medicine is one possible course of action performed by a holistic doctor. An alternative medicine practitioner uses different treatments to target the healing power of cells and tissue within a person's body. Basically, regenerative medicine encourages your body to heal itself. It provides your body with molecules necessary for healing as well as stem cells that target an injured or damaged area. It's all natural since it uses bodily cells. Plus, most patients don't experience side effects, besides a minor site reaction.
Holistic medical professionals are able to provide treatment to cancer patients. Although the treatments aren't cures for cancer, they enhance your body's own ability to fight against harmful cells. For instance, exposure to certain toxins increases your risk of developing cancer. Through nutritional supplements and lifestyle changes, you can optimize your immune function. Additionally, we offer a genomic test for the methylation cycle to detect deficiencies. We also balance the pH balance of your body since an acidic environment causes cancer cells to flourish.
A holistic doctor may use IV therapy to ensure you don't have any nutritional deficiencies, especially after an illness.
Holistic doctors understand how much your weight affects your overall health. If you're overweight, you're putting yourself at a greater risk for health problems and may be making current health problems worse. At an appointment with an integrative physician, you can receive help losing weight to reduce problems associated with diabetes, high cholesterol, and heart problems.
You may visit a holistic practitioner to help with biochemical and metabolic disorders. A practitioner may take a natural approach to treating nutrient deficiencies and sensitivities. An integrative specialist can help with mental health issues like depression or anxiety, too.
Both men and women can benefit from receiving homeopathic medical care just to enhance their overall well-being.
Improve your overall health or target specific health problems by booking an appointment with Health & Wellness of Carmel, serving Carmel, IN and the surrounding area.