What Areas of the Body Can Be Treated With Laser Hair Removal?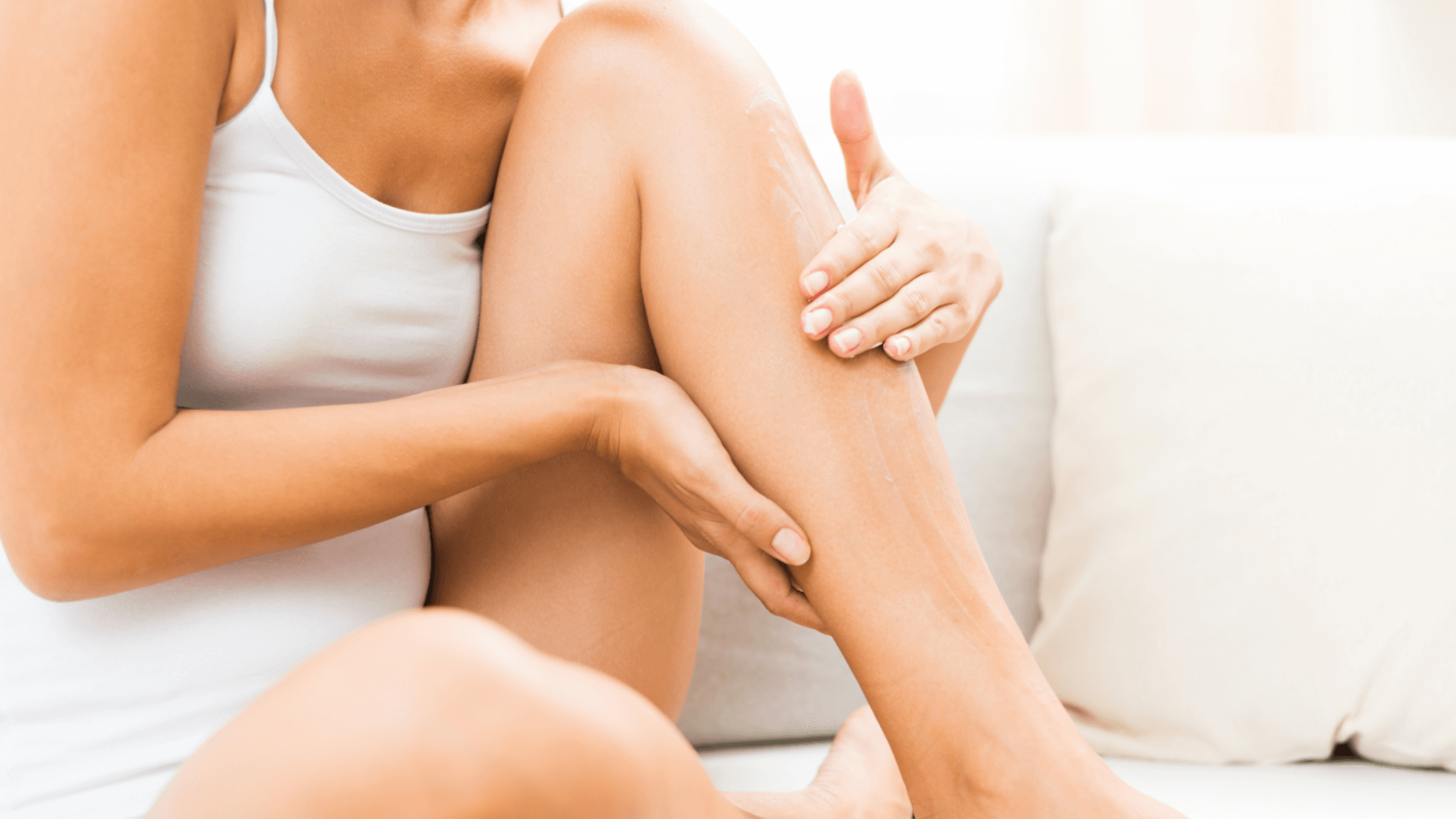 Laser hair removal is an effective and desired method of long-term hair removal. This procedure has gained popularity because it can be used on multiple areas of the body, and it can be less painful than traditional waxing. Dr. Clifford Fetters can help to remove undesirable hair from both men and women. Schedule a consultation at Health and Wellness of Carmel in Carmel, IN to see what laser hair removal can do for you.
How does laser hair removal work?
During this procedure, a laser emits light that gets absorbed by the melanin in your hair. Light energy is then transformed into heat that disrupts the hair follicles, which produce hairs. The damage helps to delay future hair growth. Laser hair removal is a semi-permanent option, so your hair can grow back after a period of time. While this procedure is relatively safe, there is a risk of skin irritation, pigment changes, and, in rare cases, changes in skin texture.
How much can I expect to pay for laser hair removal?
The treatment cost varies widely depending on what area of your body you are treating. This procedure can be used over most of your body, including:
Arms

Legs

Back

Face

Chest

Bikini areas
Each area is different and thicker hair may require more sessions. At Health and Wellness of Carmel, Dr. Fetters will create a unique plan that includes the number of sessions you might need and the overall cost.
How many sessions will I need?
Due to the growth patterns of hair, it could take multiple sessions to reach your desired results. Maintenance procedures might also be needed to keep your results at optimal levels. These usually occur once or twice a year.
What should I know about this procedure?
There are many factors that can affect your results, like your complexion and hair color. Most people need around 4 – 6 treatments, and you do have to wait between 4 – 8 weeks between each session. The procedure can be uncomfortable but is not normally considered to be very painful. You may feel a small snap as the laser hits your hair follicle. A local anesthetic is available before your treatment. Dr. Fetters uses the technologically advanced Harmony XL PRO to help you achieve smooth skin on almost any area of your body. Since the procedure can be used over most of the body, except around the eyes, it is a highly requested procedure at Health and Wellness of Carmel.
Where can I get laser hair removal in Carmel, IN?

This elective service is effective, efficient, and can leave your skin looking smoother than before. Health and Wellness of Carmel provides service to men and women in the Carmel, Indianapolis, and Noblesville, IN areas. Dr. Clifford Fetters can remove hair from most areas of your body, including arms, legs, chest, back, face, and bikini areas on both men and women. Contact Health and Wellness of Carmel, in Carmel, IN for a full consultation on your hair removal needs.