Functional Fee in Carmel, IN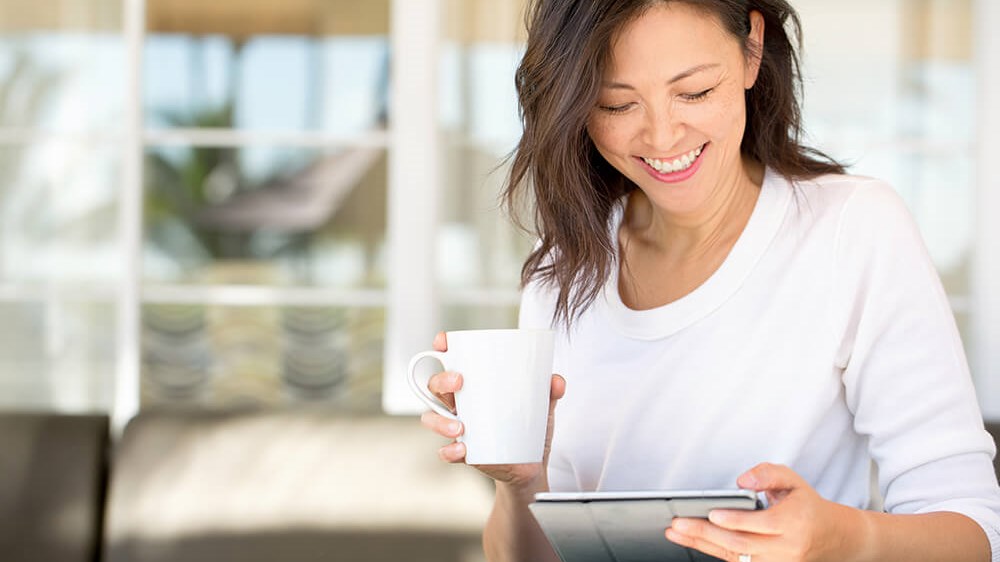 What is the Functional Fee?
Many of our services and products are not covered by insurance companies. The cost of these services and products are to be paid by the patient at the time of service. The Functional Fee is dependent upon the provider, the appointment duration, and the diagnosis. This is a non-covered service for all insurance companies which we contract with and will be billed to the patient.
Functional Fee

The Functional Fee is comprised of a number of components including what is considered holistic medicine; analysis of various natural supplements, vitamins and dietary products, an extensive review of diagnostic tests such as the Bio 101 or, Flow Systems Analysis, naturopathy, applied kinesiology, and orthomolecular therapy.

The Flow Systems Analysis medical device is used to evaluate the biological terrain of a human being. It measures the internal environment of the body giving the practitioner valuable information on balance and overall health. We know that the cells of our body thrive in an ideal environment and deteriorate in a hostile environment. The most important parameters that regulate cell health are measured by the Bio 101. This dynamic form of physiological biofeedback helps uncover the underlying cause or causes of a patient's imbalance or illness, rather than treating a list of "symptoms".

Naturopathy, or naturopathic medicine, is a system of medicine based on the healing power of nature. Naturopathy is a holistic system, meaning that naturopathic doctors (N.D.s) or naturopathic medical doctors (N.M.D.s) strive to find the cause of disease by understanding the body, mind, and spirit of the person. We use a variety of therapies and techniques (such as nutrition, behavior change, herbal medicine, and homeopathy).

These are two areas of focus in naturopathy: one is supporting the body's own healing abilities, and the other is empowering people to make lifestyle changes necessary for the best possible health. While we treat short bouts of illness and chronic conditions, our emphasis is on preventing disease and educating patients.

Applied kinesiology is a system using muscle testing as a functional neurological evaluation. The methodology is concerned, primarily, with neuromuscular function as it relates to the structural, chemical and mental physiologic regulatory mechanisms.

Orthomolecular medicine, as conceptualized by double-Nobel laureate Linus Pauling, aims to restore the optimum environment of the body by correcting imbalances or deficiencies based on individual biochemistry, using substances natural to the body such as vitamins, minerals, amino acids, trace elements and fatty acids.

Insurance companies consider these various components alternative or complementary medicine and, as such, do not provide benefits. Many times this determination is made by their Medical Director and typically does not vary across companies. Thus, it is very important you call your insurance company and understand the benefits provided. We try very hard to file every claim with your insurance company as directed in our contract with them. It is mandated we utilize certain codes and nomenclature when billing them. However, the American Medical Association provides the Current Procedural Terminology (CPT) codes for our use. There is no CPT code for many of the different holistic and functional medicine procedures we utilize. Therefore, when we attempt to file your claim through the electronic clearing houses most insurance companies use, our claims are rejected by the system due to lack of the proper codes. Again, as there are no codes established, it is impossible to receive payment for services rendered but we do make that attempt on your behalf. It is paramount you understand what benefits your insurance company provides for you as you will be responsible for this fee. We are permitted by our agreement with most insurance plans to bill the beneficiary of the plan for any non-covered services.

Functional services are an integral part of your health care here at Health & Wellness of Carmel. It truly is what sets your care apart from conventional medicine and why functional medicine succeeds where others fail. If you have any other questions about the fee please feel free to inquire.