COVID–19 Update: 11.16.2020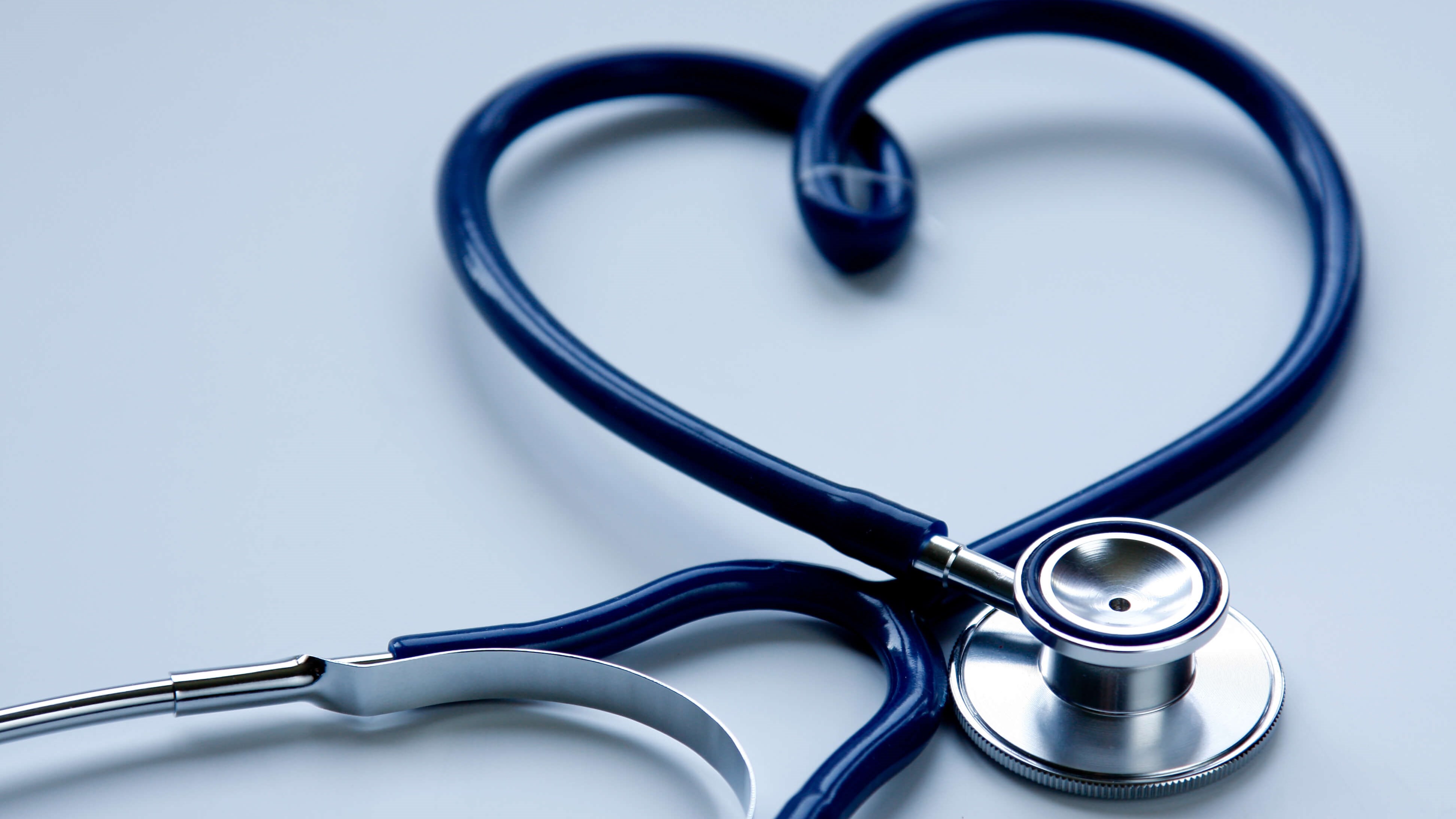 Unfortunately, the SARS–CoV-2 is not going away. Nationally, Covid–19 diagnosis, as well as hospitalization, has been increasing since September. Fortunately, the percentage of deaths related to the number diagnosed with Covid–19 continues to decrease. The reported death rate in Indiana is now up to the peak that was seen near the end of April. Fortunately, only 40.8% of ICU beds are in use in the state for non-Covid disease and 33.8% of ICU beds are being used for Covid–19 patients. 25.5% of ICU beds are currently available and 74.3% of ventilators are currently available.

Our most important recommendation is to never touch your eyes, nose, mouth, face, or mask without thoroughly washing your hands! My concern is that individuals are so preoccupied trying to appropriately wear a mask, that they forget about handwashing. Without touching your mask, put it on with only touching the ties or the straps. The same should also be done when taking it off. You should clean your mask after every wearing. Cloth mask should be washed with regular, unscented laundry soap and hot water. Dry on a high heat setting. When storing your mask, put it in a clean location.

Now that respiratory season has arrived, I feel that it is extremely important to follow our recommendations for optimal wellness. This includes the use of Vitamin D, Ascorbic Acid, Zinc, healthful diet, exercise/physical activity, meditation, prayer, minimized exposure to EMFs, drinking filtered water, and decreased exposure to air pollution. We encourage all our clients to have at least one supplement at home that is known to have antiviral properties. My favorite is Microbinate.

How do you know if you are at increased risk of dying from Covid–19? Here are the foundational labs and optimal ranges that help us determine optimal wellness.
WBC: 4.5 – 5.8
CRP: <1.0
Fibrinogen: <300
TGF – beta-1: <2400
MMP – 9: <400
MCV: 88 – 92
Calcium: 9.4 – 9.8
Bilirubin: 0.6 – 1.0
Fasting blood sugar: <85
Globulin: 2.4 – 2.8
Ferritin: 50 – 80
Triglycerides: <100
Homocysteine: 5 – 8
Pregnenolone: >30
Vitamin D: 50 – 100
Hemoglobin A1C: <5.6
Fasting ammonia: <50
Uric acid: <6.0
CMP: all labs in normal range.
We continue to have a great record that none of our active patients nor any of our patients have required hospitalization and no one has died. It is concerning that some individuals transition from mild symptoms to life-threatening within 48 hours. I feel that this would be unlikely in patients who follow the above recommendations. Nevertheless, this is a once in a lifetime pandemic (hopefully!) and we have been taking extra precautions. I recommend all patients with anything other than just mild symptoms should have blood tests to help assess the severity of their possible infection. This includes, but is not limited to a CBC, CMP, fibrinogen, D-dimer or CRP. For more severe patients, we may add a ferritin or IL–6.

Our office will remain open with normal business hours during the persistent pandemic. We greatly appreciate your confidence in our practice. If you have any problems or concerns, we would enjoy seeing you in person or through telemedicine visits.

-Dr. Fetters and the staff of Health and Wellness of Carmel